Simply Hydro Shampoo
Moisturizes and relieves scalp irritation mildly. It also soothes the scalp inflammation.
Hydrate formula removes dry dandruff mildly.
Removes the scalp inflammation.
Keep your scalp in a good condition.
pH5.5, no harsh chemicals, no paraben.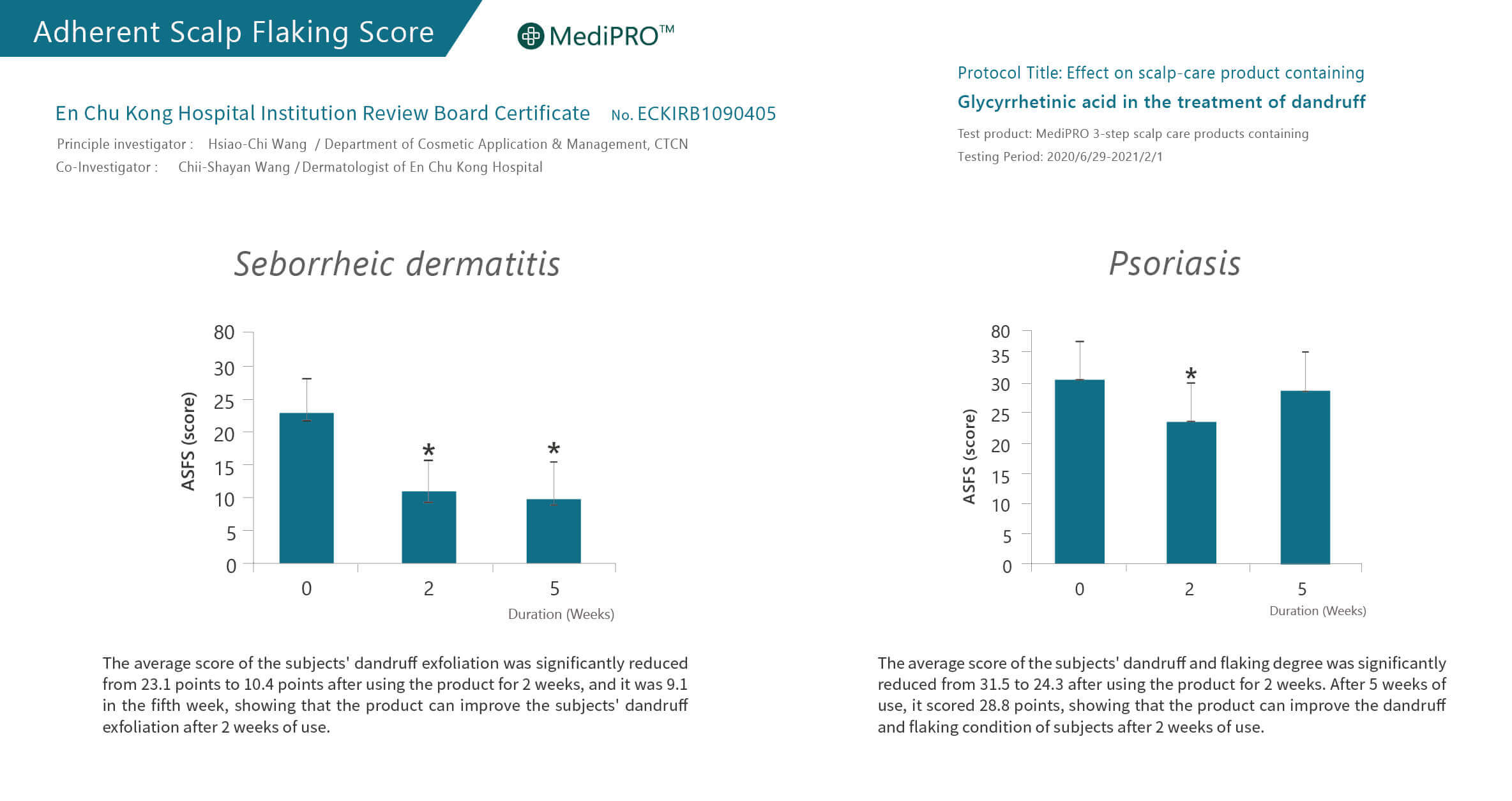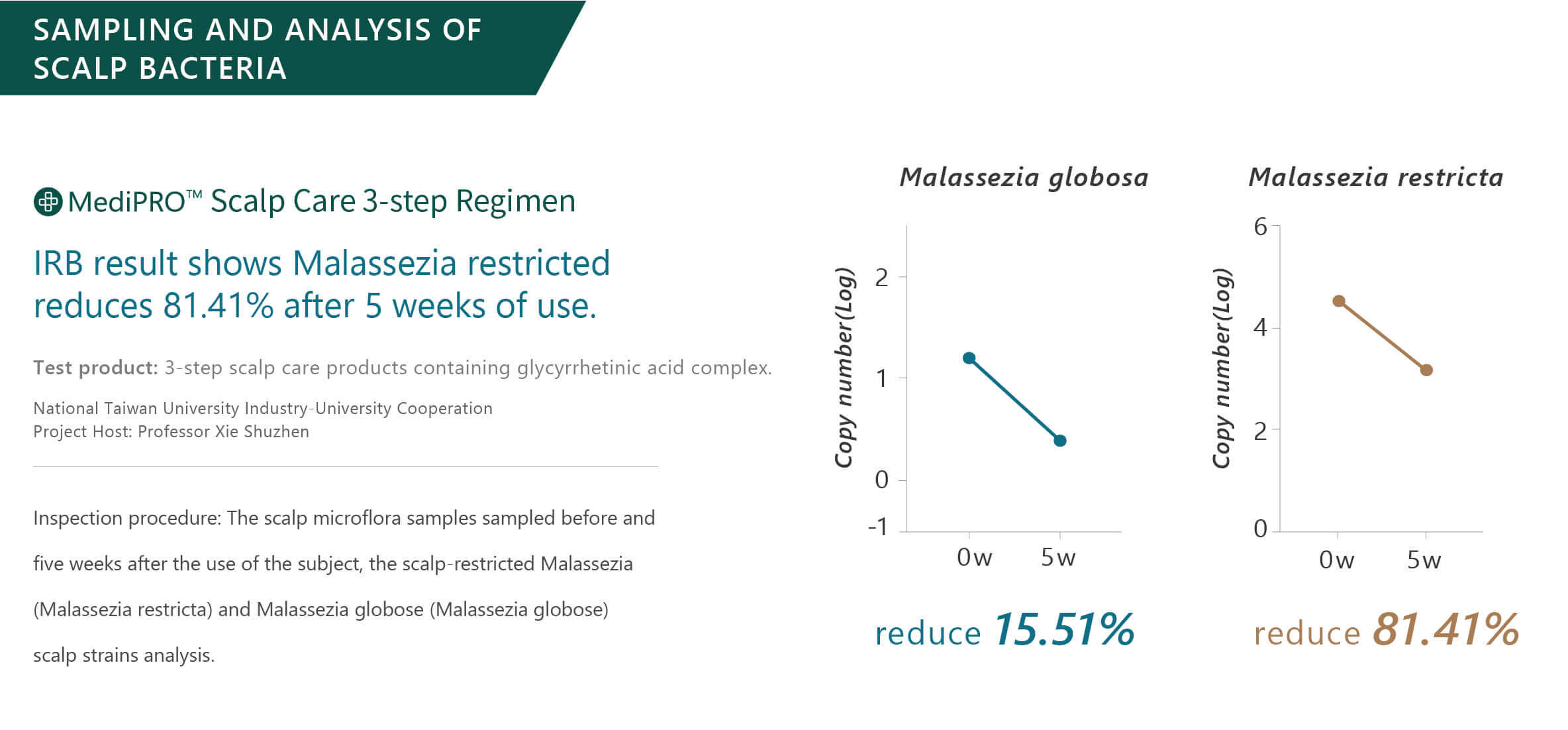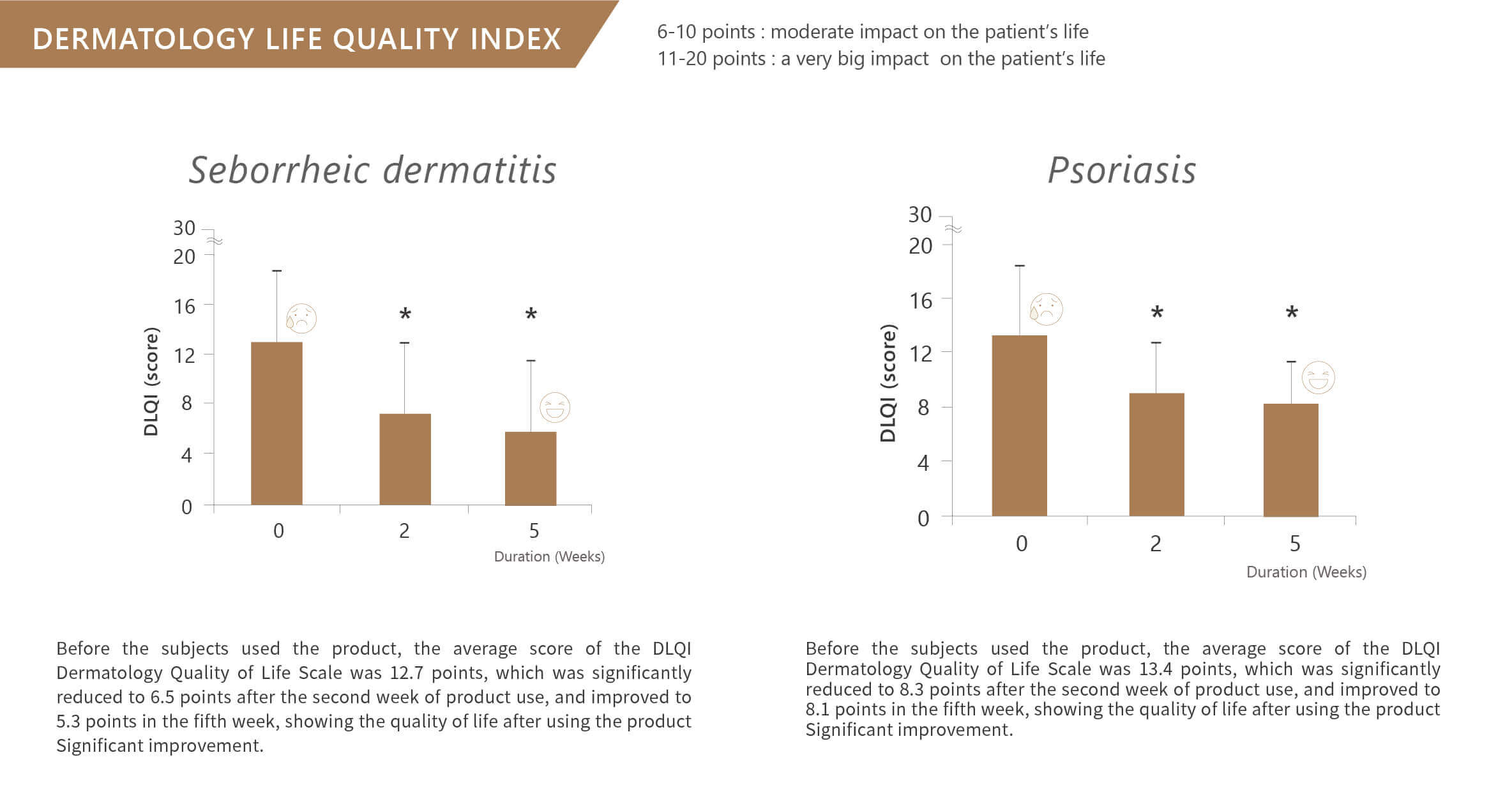 How to use
Completely saturate your hair with warm, not hot water.
Apply some amount of the shampoo into the palm of your hand.
Shampoo twice in every use.
The first shampoo removes the dirt and excess scalp oil and rinses your scalp.
The second shampoo massages the scalp.
Rinse your scalp and hair thoroughly.
Don't forget to use the purifying pre-shampoo every 1-2 times every week.
Scalp Daily Care Shampoo Frequency
Oily Scalp
Your hair gets greasy within a day since washing.
1-2 times/ 7 days
Neutral
Your hair gets greasy within 1-2 days since washing.
1 times/ 10 days
Dry (Dandruff, Sensitive)
Your hair gets greasy within 3 days since washing.
1 time/ 14 days
Dermatitis
Every day on the affected area
Psoriasis
1 time every 3 days on the affected area
Find Your Own Scalp Care Routine
Recommended
Balances scalp oil secretion

Balances scalp oil secretion

Soothes the irritated scalp

Tear free formula, ideal for everyone
| | |
| --- | --- |
| 5α-juniper-scalp | 260ml, 80ml, 820ml |