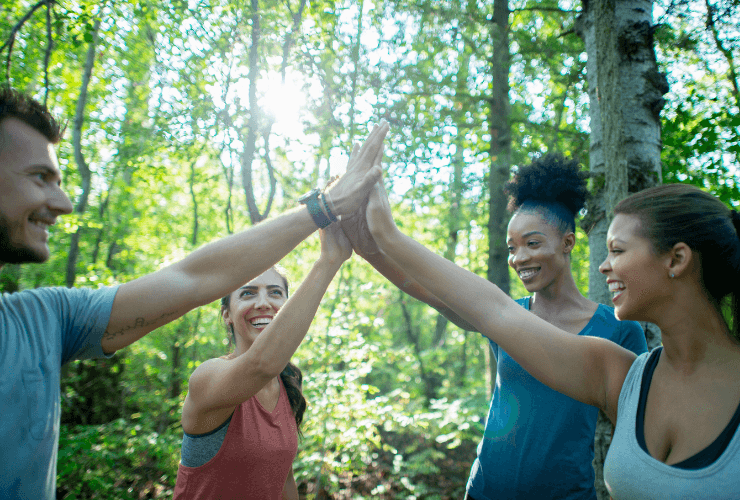 As a certified B Corp, AROMASE is looking for a distribution partner who's making impact in areas of Governance, Workers, Community, Environment and Customers positively around the world. Our distribution partners are benefited with professional scalp care range product, taking advantage of the best practice, and getting support on training and marketing. If you are a distributor who is searching for an adding value category and have the passion to solve scalp problems with us, please contact us.
We can be reached Monday through Friday (except holidays) from 7:30am to 5:30pm Pacific Standard Time at sales@aromase.com
or finish the contact form below.
Full Ranges of Scalp Care Products
AROMASE has wide ranges of scalp care products, such as oily dandruff, greasy hair, dry and itchy scalp, psoriasis, and dermatitis.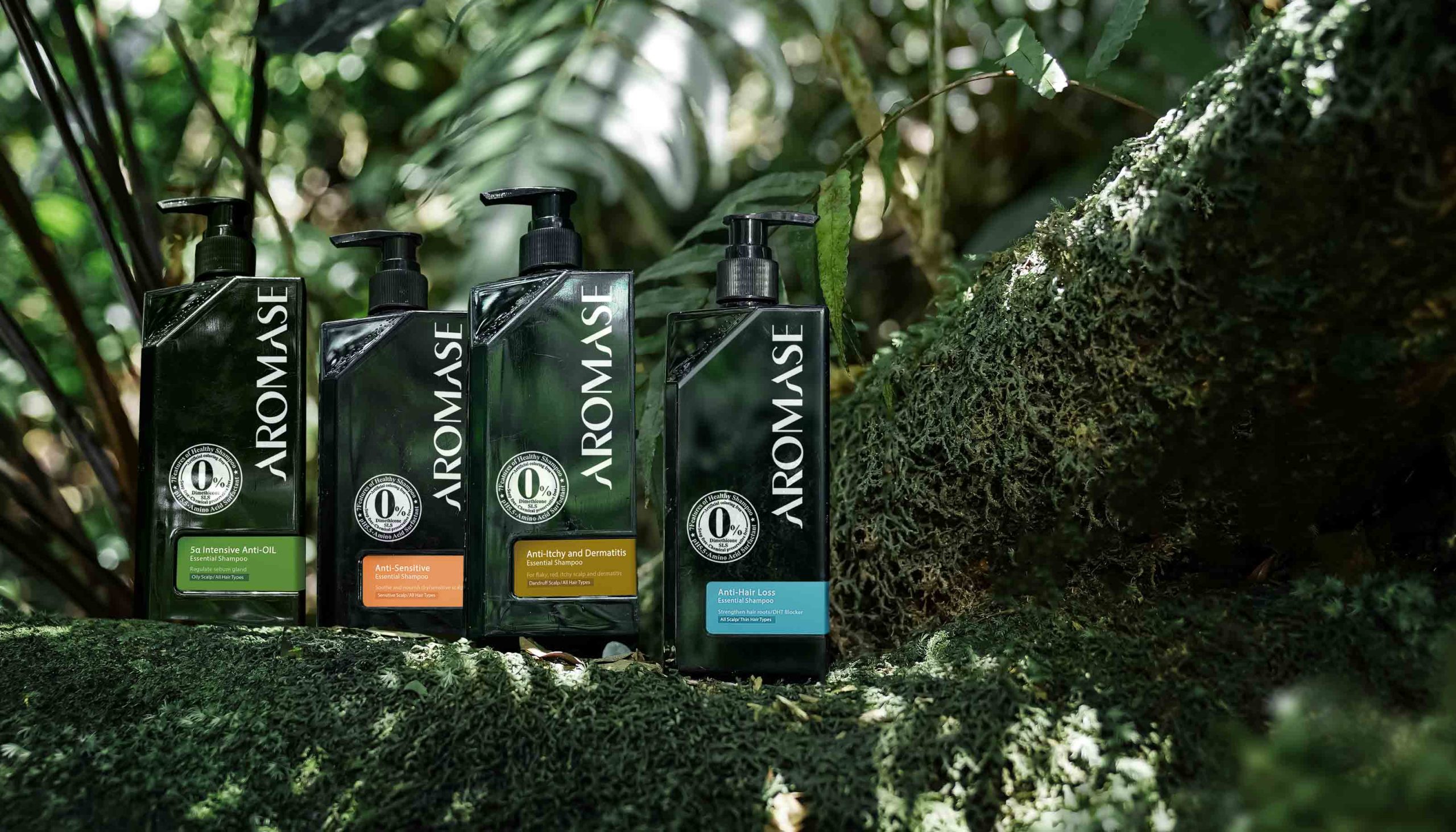 " Let your scalp breathe & Grow. "
AROMASE Distributor and Support
For offering AROMASE scientifically effective products and concepts, we assist our global partners in all aspects of education, marketing and continuing support. Here are just a few of the ways we can assist your growth and success.
AROMASE got your back with over 60 years of scalp care experience.
National continuing education.
e-Commerce marketing support.
Easily build the content of website, online shops and social media.
Technical support – advanced and patented scalp examination system for scalp check and record.
More than expected.