Simply Hydro Scalp Care Spray
Hydrates and soothes the skin Inflammation effectively.
Soothes the redness and itchiness.
Hydrate the Psoriasis Scalp Effectively
Ideal for scalp and skin with pH5.5, no harsh chemicals, no paraben.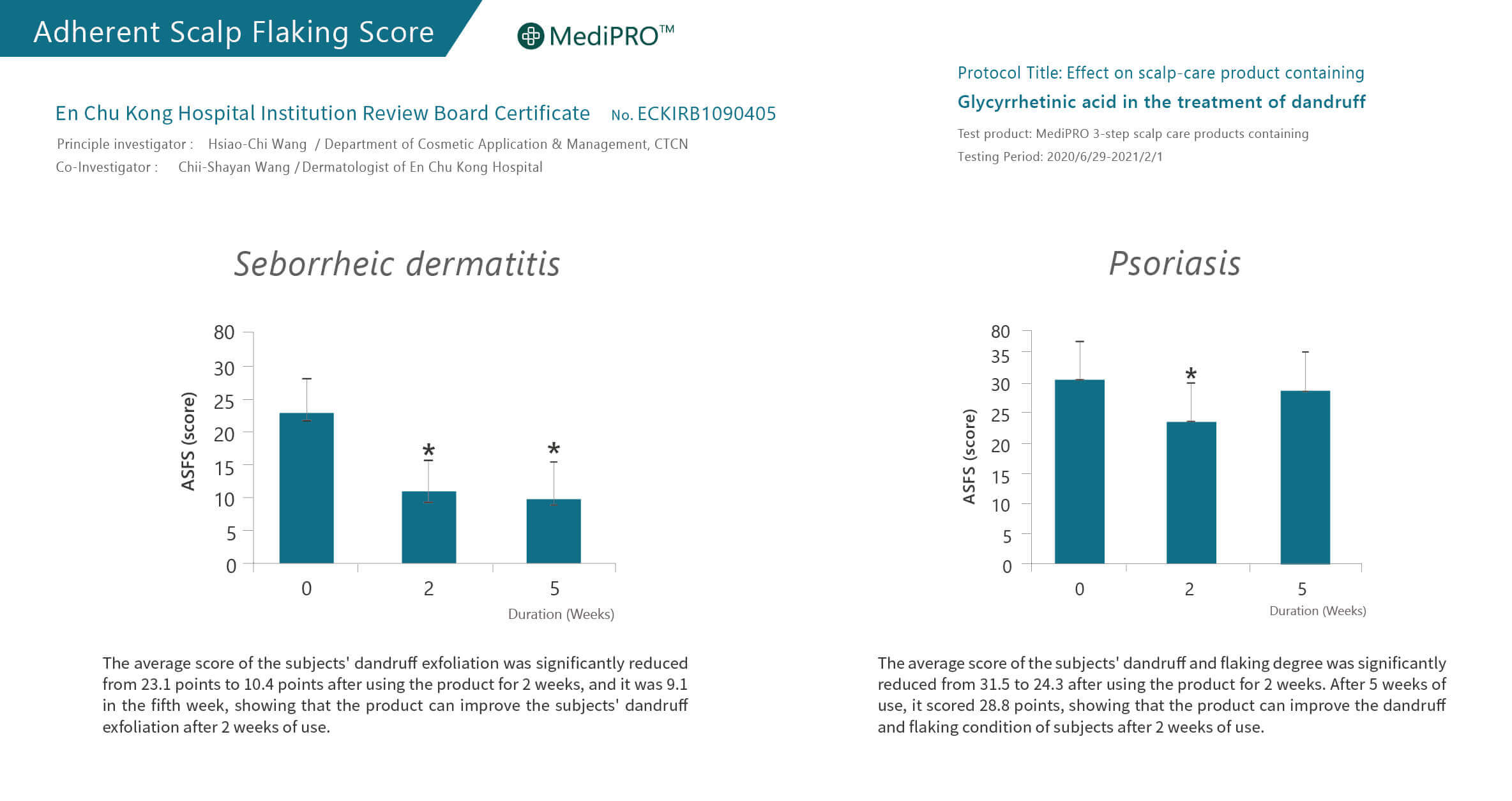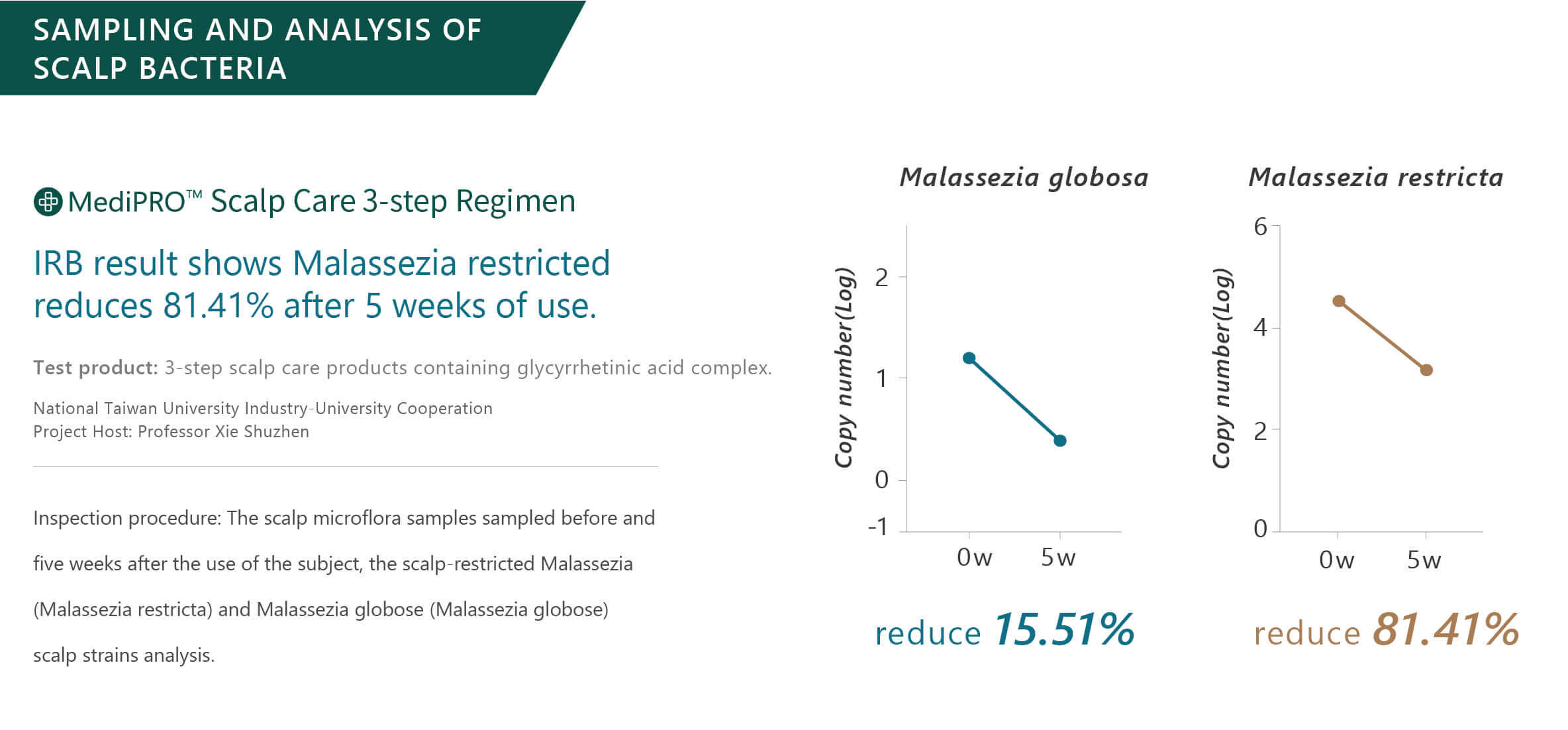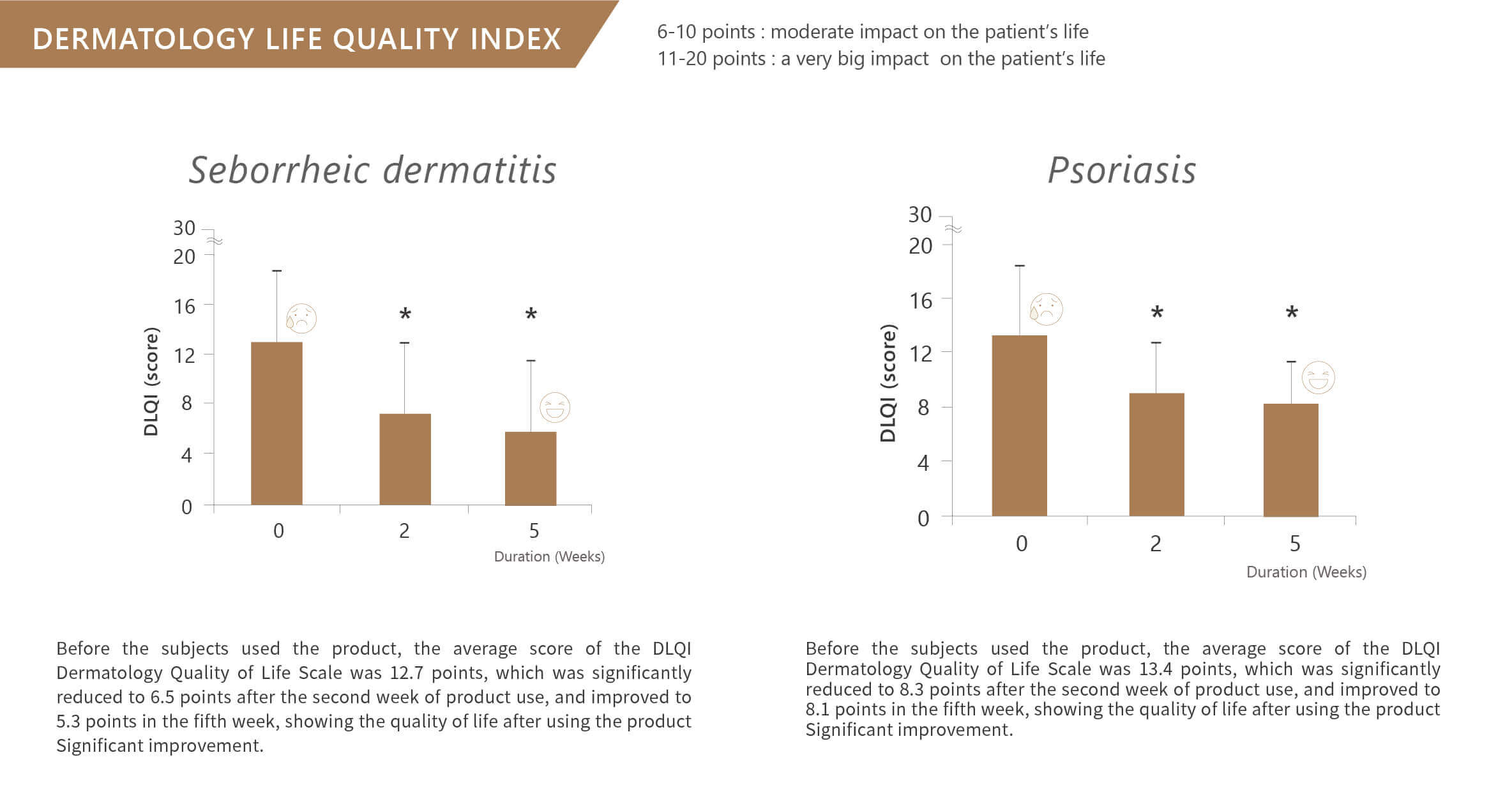 How to use
Spray it on the affected area.
At least 3 times every day.
Spray it whenever you feel itchy.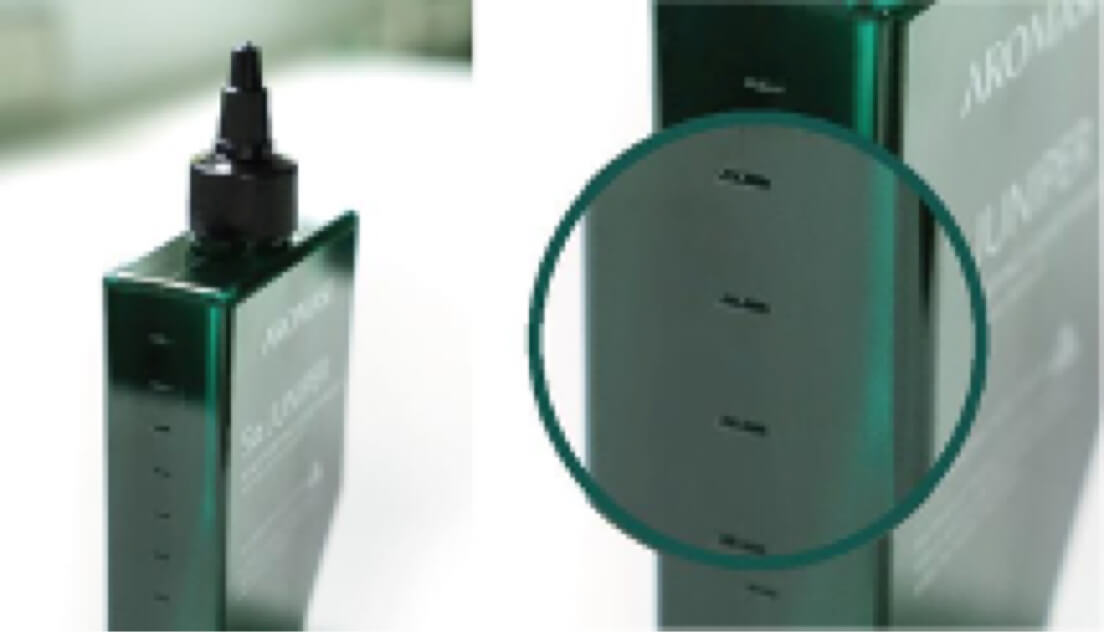 How much should I use every time?
A Smart Design to check the amount!
Use 1 scale every time
Scalp Deep Cleaning Frequency
| | |
| --- | --- |
| Oily(Dandruff, Hair Loss) | 1-2 times/ 7 days |
| Neutral | 1 times/ 10 days |
| Dry (Dandruff, Sensitive) | 1 time/ 14 days |
| Dermatitis | Every day on the affected area |
| Psoriasis | 1 time every 3 days on the affected area |
Find Your Own Scalp Care Routine
Recommended
Balances scalp oil secretion

Balances scalp oil secretion

Soothes the irritated scalp

Tear free formula, ideal for everyone